We're open for in-house dining, take-out & FREE DELIVERY*
Call us direct & save the delivery fee!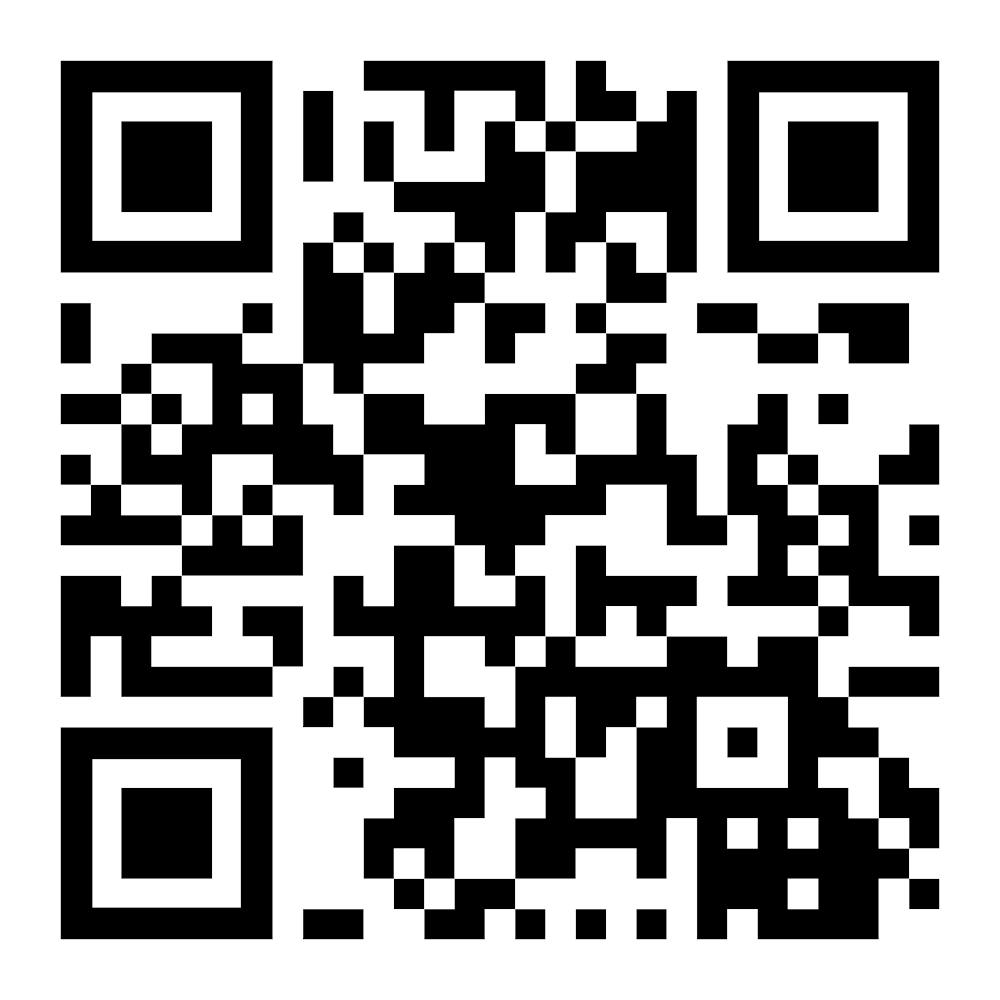 *free delivery up to 5 miles and $2 per mile after (10 miles max).
FROM BROOKLYN TO LAS VEGAS
Dom DeMarco's Pizzeria & Bar in Las Vegas proudly serves the same pizza made famous at a quaint little place in Brooklyn, DiFara Pizza. We make our pies just like Dom does – from scratch, with love and discipline.