Homepage
Main content starts here, tab to start navigating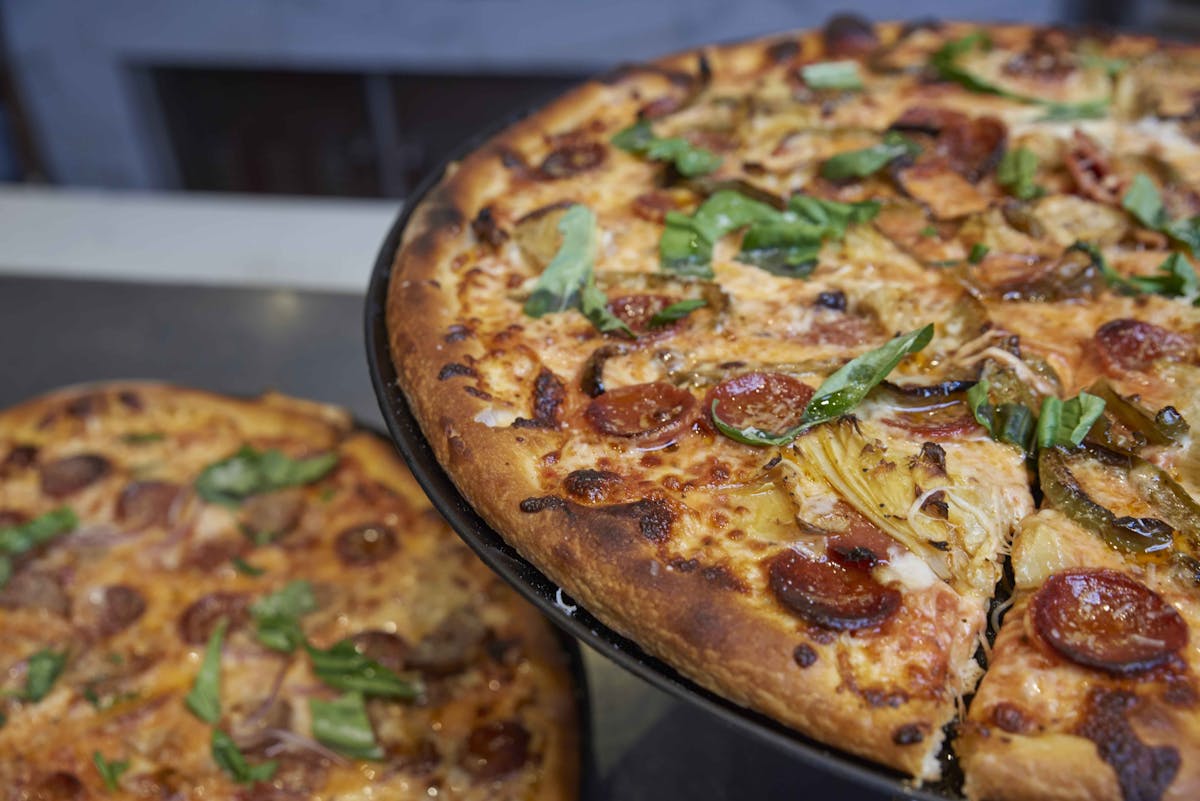 Slide 1 of 3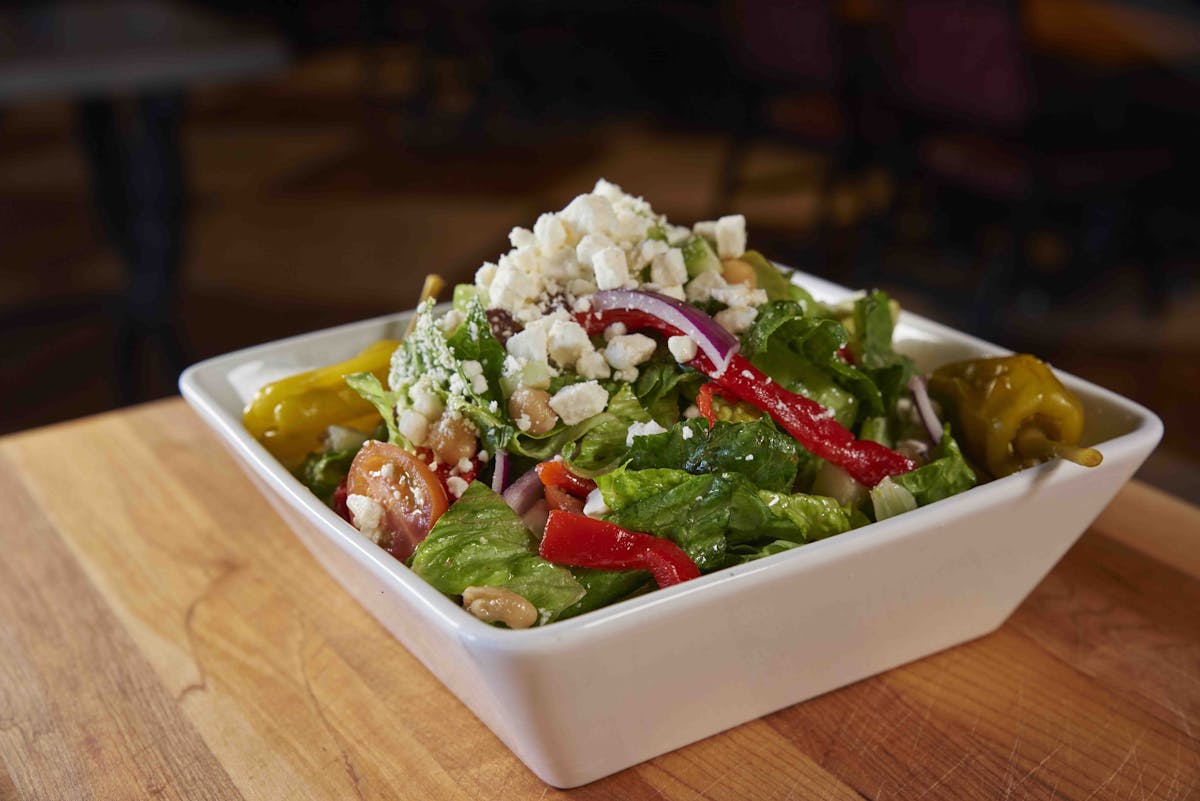 Slide 2 of 3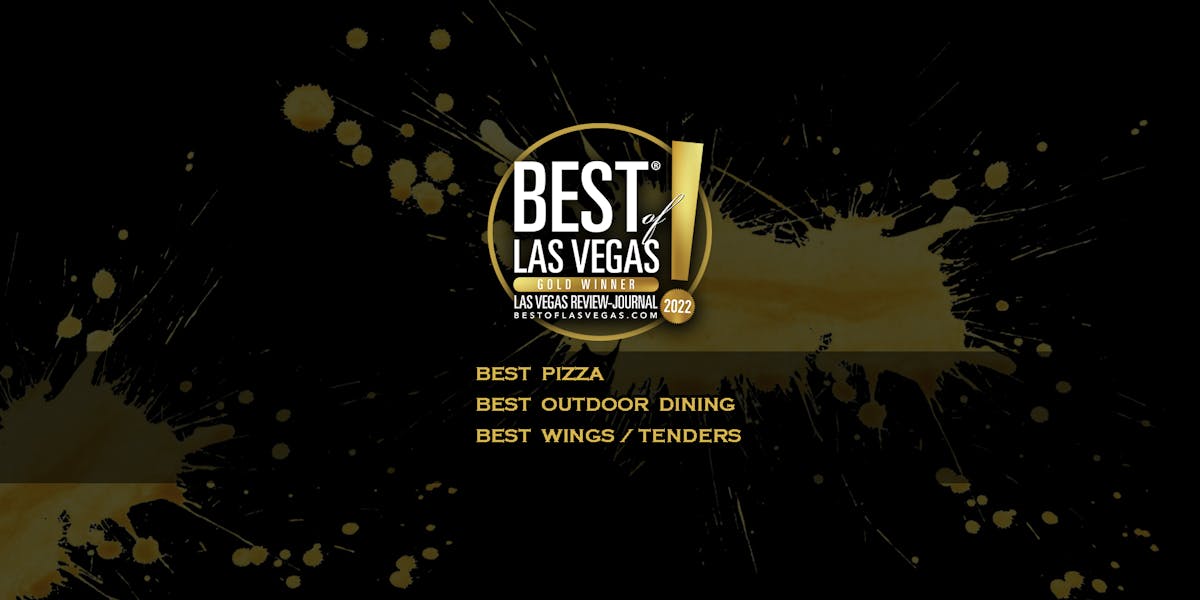 Slide 3 of 3
From Brooklyn to Las Vegas
Dom DeMarco's Pizzeria & Bar in Las Vegas proudly serves the same pizza made famous at a quaint little place in Brooklyn, DiFara Pizza. We make our pies just like Dom himself – from scratch, with love and discipline.
Call 702-570-7000 for reservations, pick-up or delivery.
Reservations
Click below to dine with us.