Main content starts here, tab to start navigating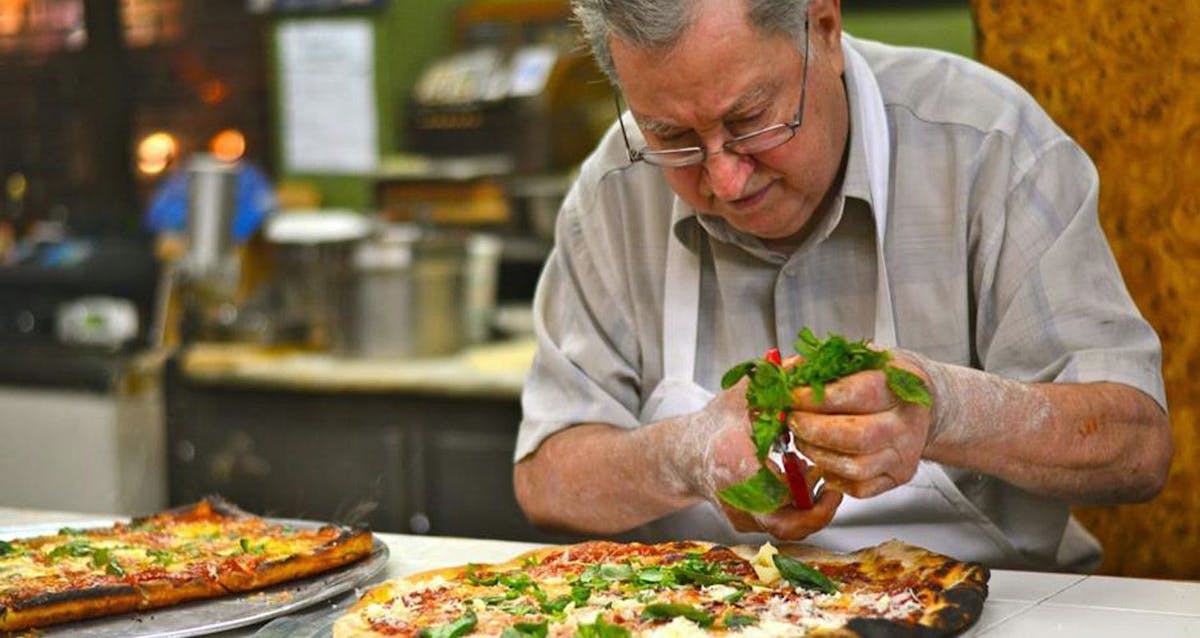 Slide 1 of 2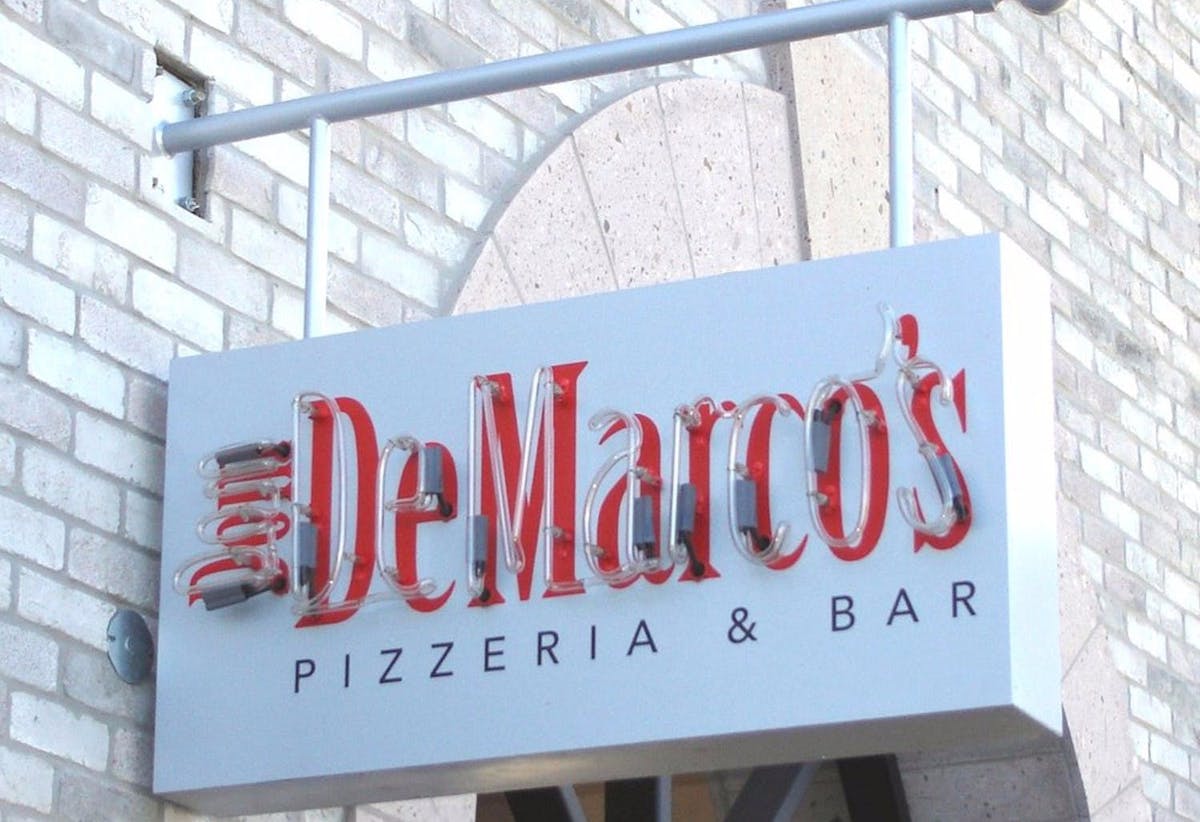 Slide 2 of 2
OUR STORY
Dom DeMarco's Pizzeria & Bar was born out of a partnership between Las Vegas restaurateur and pizza aficionado Albert Scalleat and Brooklyn's most iconic pizza joint, Di Fara Pizza.
For over 55 years, Domenico DeMarco and Di Fara Pizza have received lavish praise from neighborhood folks, celebrities, chowhounds, internationally renowned food critics and famous chefs. And, in NYC where competition for the title of "Best Pizza" is fierce, this landmark has often been named "No. 1 Pizzeria in New York" and "Best Italian Restaurant" by prestigious publications including Zagat, New York Magazine and New York Daily News. Now on the West Coast, Dom DeMarco's Pizzeria & Bar carries on that tradition being voted "Best New Pizzeria" in 2012 by SEVEN Magazine and voted "Best Pizza, Wings and Casual Restaurant" in 2018 by the Las Vegas Review Journal's, Best of Las Vegas.
In addition to local awards, Dom DeMarco's has served a few celebrity guests too, including the 44th President of the United States, Barack Obama. On his visit to Las Vegas back in 2012, Obama wanted Brooklyn-style pizza so Albert Scalleat delivered 6 rounds, 6 squares and 20 cannolis directly to the President.
Today, our menu continues to represent a truly authentic Italian experience. People come for the Neapolitan or New York style pizza and the famous Sicilian square pizza, but the best kept secret in town is the pasta. From the rigatoni vodka and lasagna to the Gram's meatballs and chicken parmigiana, the entire menu is made from scratch using 100% fresh ingredients with our family recipes.
From our full-service bar, multiple televisions and our giant outdoor patio, Dom DeMarco's Pizzeria & Bar is serving up old school, East Coast Italian flavors right in the heart of Las Vegas.